Legendaarinen päätevahvistin putkilla. Ääni joka välittää tunteen. Ääni jossa on läpikuultavuutta. Teho 2x75W stereo ja 1x150W mono. Putket 3x12AX7, 4x12AT7 ja 4xKT-88/6550. Balansoidut sisääntulot RCA:n lisäksi. Made In USA.
Uusi MK VI-versio. Laadukkaampia komponentteja, paremmat muuntajat, paremmat suojauspiirit, remote-käyttömahdollisuus ja uudet, järeät kaiutinliitännät. Yksinkertaisesti: entistä parempi äänenlaatu ja nautinto.
This tube power amplifier has all the features to meet the needs of today's music enthusiast, while preserving the qualities that have made the MC275 the most revered McIntosh tube amplifier.
This sixth generation MC275 has many subtle enhancements from the previous release that greatly improve performance. Combined with the widest bandwidth McIntosh output transformer design, the MC275 features tauter bass control and thermally quiet circuit design. The result is pure music.
"Good audio engineering is timeless." – Stereophile
McIntosh patented and gold-plated Solid Cinch™ speaker binding posts assure the best connection to all speaker cables, while high quality balanced and unbalanced input connectors enhance signal transfer from the connectedpreamplifier.
The seven small tubes are LED illuminated to indicate the amplifiers functional status: upon power up, they sequentially glow amber for a few seconds and then all turn green to signify system readiness. In the rare case of an output tube failure, the small tubes in front of it will turn red to notify you of the problem. Power Control is used to remotely control tube illumination from a McIntosh preamplifier.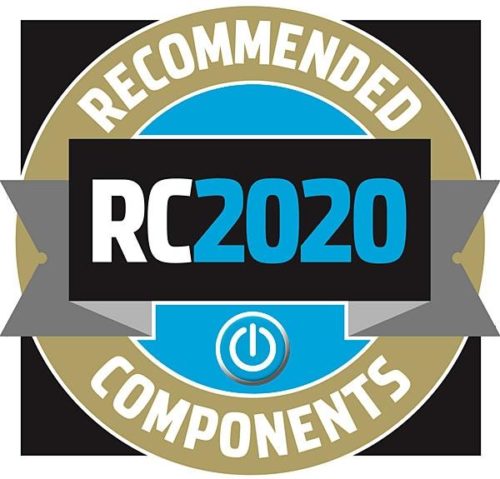 Stereophilen Recommended Components-listan A-luokkaa vuodesta toiseen! 2007, 2008, 2009, 2010, 2011, 2012, 2013, 2014, 2015, 2016, 2017, 2018, 2019, 2020…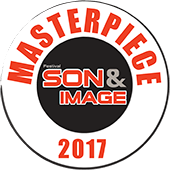 Voted Masterpiece of
2017 Festival SON & IMAGE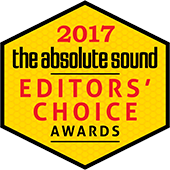 The Absolute Sound
2017 Editors' Choice
Award Winner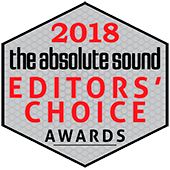 Yksi " Ten Most Significant Amplifiers Of All Time "-listatuista vahvistimista THE ABSOLUTE SOUND-lehden listalla!
he Absolute Sound
2018 Editors' Choice
Award Winner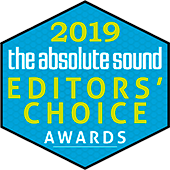 The Absolute Sound
2019 Editors' Choice
Award Winner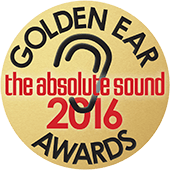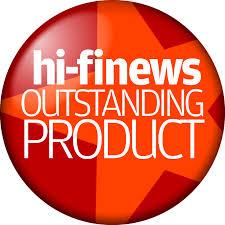 " Outstanding Product. Its stress-free presentation, liquid purity in the mid and intricate, believable stereo imaging make for absorbing listening. "  HI-FI NEWS (Feb 2013)