Nordost:n suosittu virtakaapeli. Helppo tapa parantaa laadukkaan hifijärjestelmäsi ääntä. Micro Mono Filament-rakenne ja FEP-eristys. Laatuliittimet. Saatavana varastopituuksin 1,0m – 1,5m – 2m. Tehdastilauksena 3-4 viikkoa myös 3m – 4m – 5m +160€/m.
When you listen to your system, you are actually listening to the AC mains supply. This makes the most important cables in your system the ones feeding power into the equipment. They are responsible for the raw material that gets turned into the sound. Nordost employs FEP insulation and its high-speed, low-loss Micro Mono-Filament construction to deliver the best possible power source for your system.
The Blue Heaven Power Cord seems like a conventional, three-core AC cord, but don't be fooled. The use of Nordost's proven, proprietary high-speed, low-loss Micro Mono-Filament construction and FEP insulation throughout transforms its performance and the performance of your system. When it comes to your equipment's power supply, you need quality as well as quantity, and the Blue Heaven Power Cord delivers both, making it the crucial foundation on which to build your system's performance. It is available in a full range of AC plug options.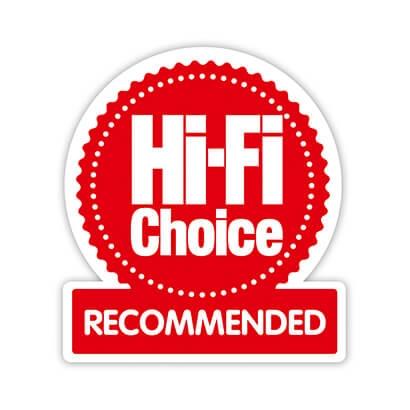 " 5 Stars – Recommended, The Blue Heaven is certainly a very good value for money, high quality power cable option. " HI-FI CHOICE (Yearbook 2021)
THE JOURNEY TO HIGHER QUALITY AUDIO WITH NORDOST LEIF CABLES
"Let me tell you a little secret about building a high-end music system: Cables play a much more important role in your hi-fi system than you might realize. Cables are the "fabric" that connect each of your components to the power grid. Cables also connect all of your components and loudspeakers together…"
Publication: NOVO
Date: February 8, 2018
Reviewer: Suave Kajko

"This is a very sweet set of cables indeed that can offer tonal balance that is just about perfect with a depth, image stability and quietness that you normally only hear in much more expensive models."
Publication: Hi-Fi+
Issue/Date:  Issue 87
Reviewer: Chris Thomas